Subscriptions FAQ
How Do I Sign Up for Subscriptions?

During checkout, you need to agree to the cancellation policy terms to confirm that you understand you're purchasing a subscription. you can't complete your purchase without agreeing to this policy. 

Our shopping cart is easy to navigate, and includes a secure checkout.

You can also call us at 801-977-9077 to place an order.
What are the delivery frequencies?

We offer 5% off for monthly subscriptions! You can pause, or cancel the subscriptions at any time.  
Where Do You Ship?

We ship to the lower continental United States  excluding Hawaii and Alaska.

We ship to APO, AE, and military bases.

Sorry, we cannot ship to PO Boxes.
How can I get free shipping on my subscriptions?

All orders over $55.00 receive free shipping! Make sure you add enough on your monthly order to take advantage of the discount and have your product shipped for free!

 
Checkout experience

 You can select the Pick up option during checkout to pick up your order from our location at 265 West Plymouth Ave, Salt Lake City UT 84101.

Shipping costs per delivery for each subscription order are displayed in the Shipping method section. If you wish to have all items added to one shipment then you must checkout all items together.

 
Why isn't all products available for subscriptions?

At this time, we only have removed a handful of items that will not be added. Most of these are bakeware or items not in our best sellers.
What happens when an item is marked as sold out?

We will notify you by email when something is out of stock, then again when it is available. You will not be charged for the out of stock items, and if you qualified for free shipping before, your subscription will continue to do so even without the missing items.

 
From A Passion To A Brand
Debbie Chidester has always been passionate about entertaining her friends with delicious, homemade meals. She would often share her recipes with them, but found that many were intimidated by the process of chopping garlic and herbs, and blending unique spice combinations. Recognizing that her friends wanted to enjoy delicious food without the effort, Debbie drew upon her experience working in high-quality restaurants to create Plentiful Pantry, a line of dried, easy-to-prepare dishes.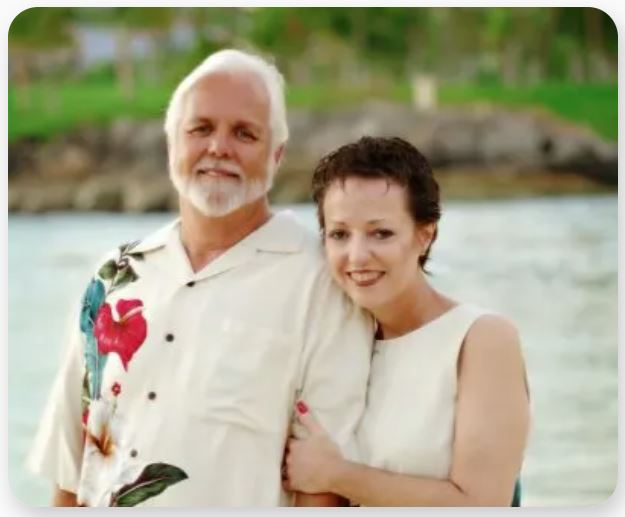 What began as a small operation, cooking and packaging their products at their kitchen table and selling at trade shows across the country, has grown into an organization with over 30 employees. Today, Plentiful Pantry products are sold in all 50 states and Canada, and we are proud to be a USA-based company, with all of our products created, mixed, and packaged in the United States.