Become a Wholesaler & Start Profiting Today
Unlock exclusive wholesale pricing over 50% OFF on our premium food products & start profiting today!
Choose the best &
Opt for excellence!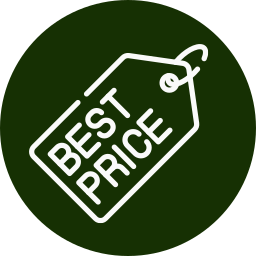 Intermountain Specialty Food Group is dedicated to crafting mouth-watering, hand-made pasta, sauces, desserts, dips, baking mixes, and soups under several top-notch brands like Plentiful Pantry, Pasta Partners, Chidester Farms, and Zpasta. Each product is made with love and the highest quality ingredients!
Our products are the secret weapon for everyday people to effortlessly create delicious, restaurant-quality meals at home. Say goodbye to complicated recipes and hello to practical and cost-effective solutions that bring ease and flavor to the dinner table. Get ready to impress your family and friends with amazing cuisine made simple!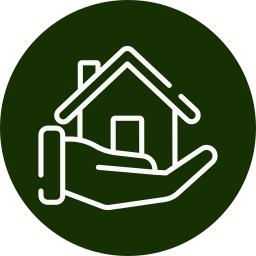 Plentiful Pantry and Pasta Partners are available in the finest specialty retail shops, offering unique flavors that will leave you craving more. But that's not all, Chidester Farms and Zpasta bring their delicious recipes to grocery stores, restaurants, and catering companies in convenient and shelf-friendly packaging.
What our amazing customers says about Plentiful Pantry & our products

I make cookies that people ask forevery Christmas but when I made these Key Lime Cheesecake Bars, every one forgot the cookies and asked for this recipe! Very easy, quick to make, great for potlucks.
This is the best cobbler I have eaten. It is just absolutely amazing. So flavorful! We make it and it is gone - it never lasts more than a few minutes after we pull out of the oven.