FAQs
****Only one coupon code may be used per customer, per order. 
How Do I Place An Order?

Our shopping cart is easy to navigate, and includes a secure checkout.

You can also call us at 801-977-9077 to place an order.
How Quickly Will I Get My Order?

Our goal is to have all orders processed and shipped within two working days. We ship from Salt Lake City, UT. You can add a few days onto that to receive your products, depending upon where you live.
Where Do You Ship?

We ship to the lower continental United States  excluding Hawaii and Alaska.

We ship to APO, AE, and military bases.

Sorry, we cannot ship to PO Boxes.
How Much Does Shipping Cost?

All orders over $75.00 receive free shipping!

$1.00 – $30.00 = $7.50

$31.00 – $50.00 = $12.00

$51.00 – over = $15.00
Where Did The Recipes Come From?

Our company founder, Debbie Chidester is a fabulous chef. All of the recipes were tested in her kitchen and perfected with the help of her family and staff. She always keeps in mind everything must taste fantastic but that it must also be easy to make at home!
What Type Of Ingredients Do You Use In Your Products?

All of our ingredients are the highest quality available. Spices are grown and shipped from around the world. All other ingredients come from farms and suppliers right in the USA.
Do You Offer A Guarantee On Your Food?

We are very proud of our food. If you have an issue, please let us know and we will do everything we can to make it right.
From A Passion To A Brand
Debbie Chidester has always been passionate about entertaining her friends with delicious, homemade meals. She would often share her recipes with them, but found that many were intimidated by the process of chopping garlic and herbs, and blending unique spice combinations. Recognizing that her friends wanted to enjoy delicious food without the effort, Debbie drew upon her experience working in high-quality restaurants to create Plentiful Pantry, a line of dried, easy-to-prepare dishes.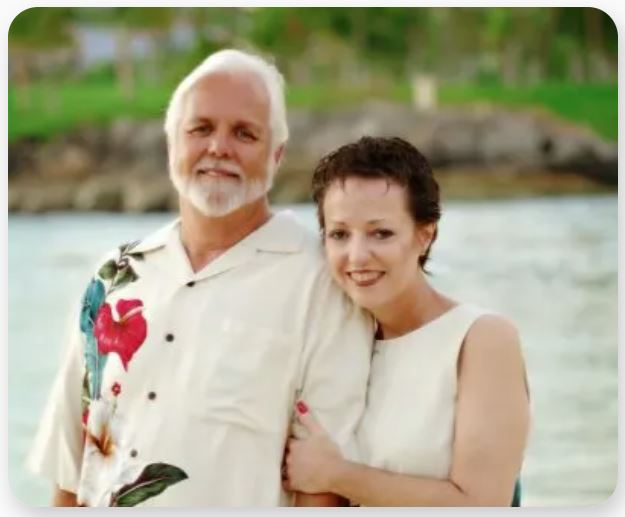 What began as a small operation, cooking and packaging their products at their kitchen table and selling at trade shows across the country, has grown into an organization with over 30 employees. Today, Plentiful Pantry products are sold in all 50 states and Canada, and we are proud to be a USA-based company, with all of our products created, mixed, and packaged in the United States.