Gourmet Food Anyone Can Make!
Easy meal planning solutions! Cut down on time and expenses by preparing nutritious meals for your whole family. We only use high-quality ingredients and our food is always delicious!
We make all our food in small batches to ensure quality!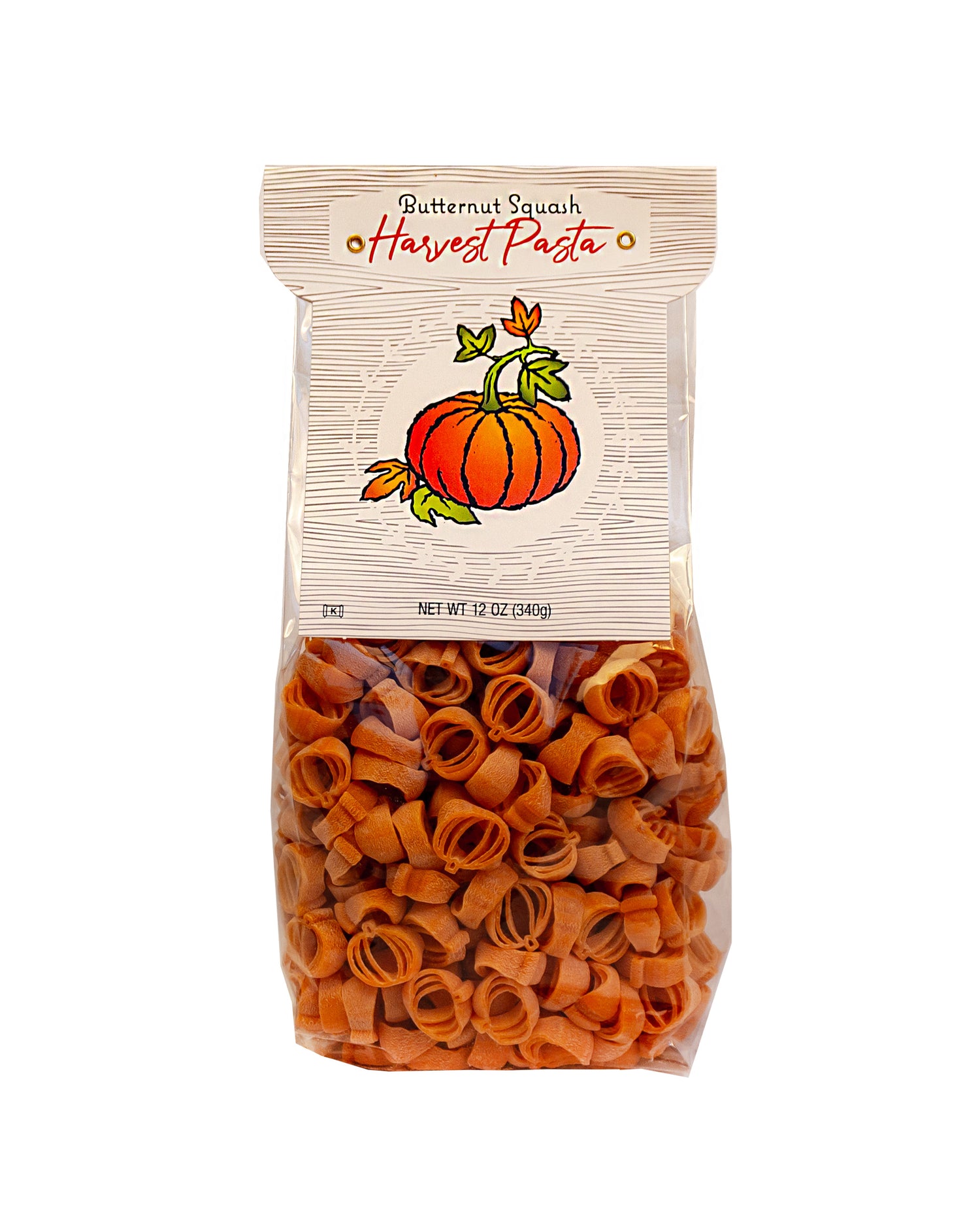 New Product
Butternut Squash Harvest Pasta
Discover our incredible fall collection! Indulge in delicious food perfect for autumn days and Halloween festivities that will delight the whole family!
Shop Here
Savory Comfort Food!
Discover a wide selection of delightful dishes from Plentiful Pantry. Whether you're craving wonderful bread's, cakes, hearty soups, flavorful pasta, savory pizza, and much more! We have something amazing for every night of the week!
Shop All
Gourmet Food right to your door!
High Quality Ingredients

At Plentiful Pantry, we are passionate about crafting our gourmet food with the utmost care and attention to detail. Each ingredient is handpicked for its exceptional quality and tantalizing taste, providing you with a truly unforgettable culinary experience.

Loyal Customers!

Having been in the industry for more than three decades, our track record speaks for itself! Our loyal customers keep returning because we offer delectable gourmet food that is not only a breeze to prepare but even more delightful to savor!

Fast and Easy checkout!

Shopping has never been easier with our seamless checkout and shipping process. Stay updated with live tracking as your order gets shipped!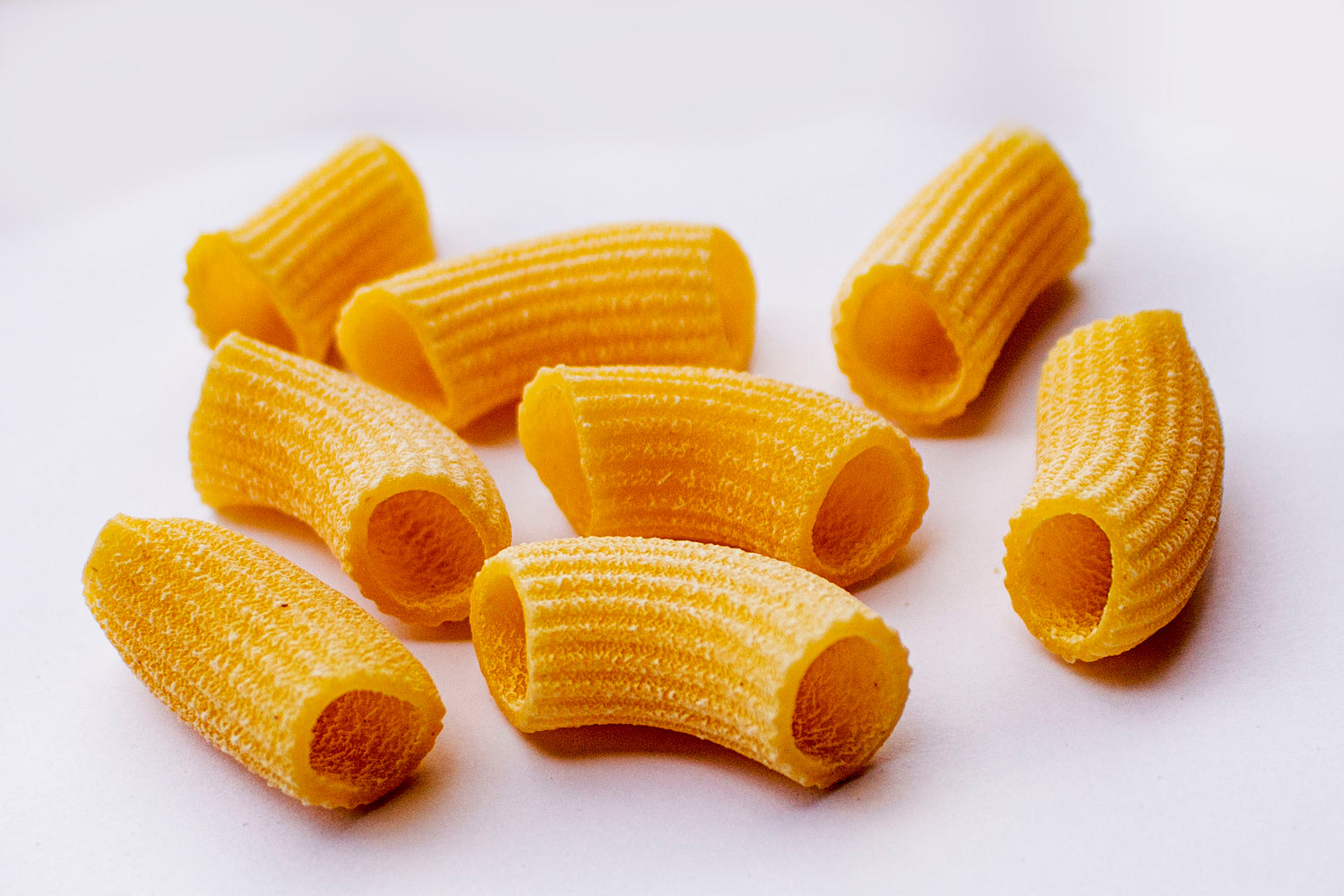 Texture you can see!
Made with High Quality Semolina Flour, in small batches to ensure quality.