At Plentiful Pantry, we know that the ingredients are the key to creating truly gourmet meals. That's why we are committed to using only the finest and most exquisite ingredients in all of our products.
Quality & Experience
that you can taste in every bite!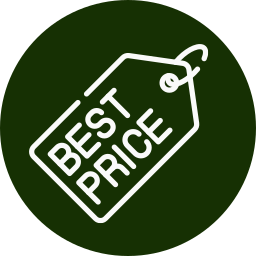 Our commitment to sourcing the finest ingredients and cutting out middlemen allows us to pass on savings to our customers with the best quality gourmet foods.
Plentiful Pantry uses only the finest, freshest ingredients in our gourmet food. We carefully select each ingredient to ensure the highest quality and taste.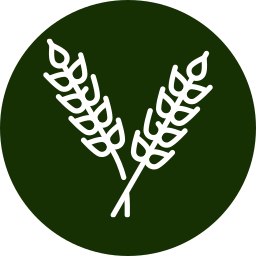 We use strict hygiene standards and implement rigorous quality control measures to guarantee every product meets our high standards.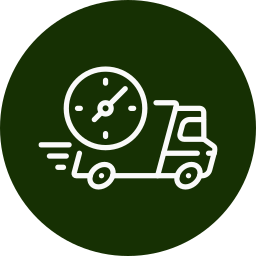 Fast and reliable shipping ensures your gourmet food arrives fresh and in perfect condition. Enjoy your gourmet food in no time with our top-notch shipping.
A Luxury Gourmet Experience Without Leaving Your House