From A Passion To A Brand
Debbie Chidester has always been passionate about entertaining her friends with delicious, homemade meals. She would often share her recipes with them, but found that many were intimidated by the process of chopping garlic and herbs, and blending unique spice combinations. Recognizing that her friends wanted to enjoy delicious food without the effort, Debbie drew upon her experience working in high-quality restaurants to create Plentiful Pantry, a line of dried, easy-to-prepare dishes.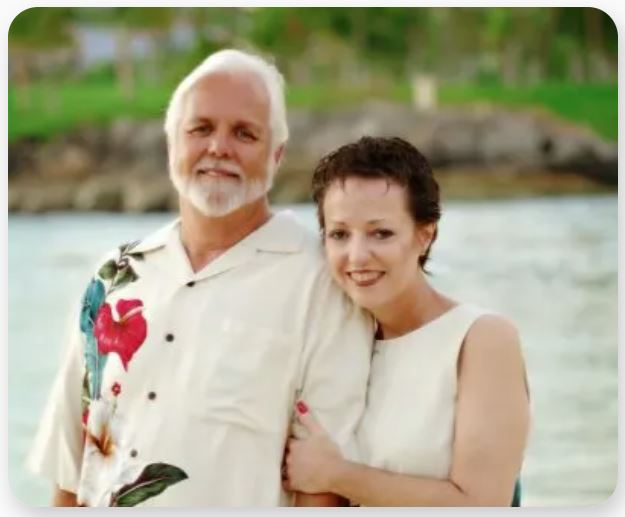 What began as a small operation, cooking and packaging their products at their kitchen table and selling at trade shows across the country, has grown into an organization with over 30 employees. Today, Plentiful Pantry products are sold in all 50 states and Canada, and we are proud to be a USA-based company, with all of our products created, mixed, and packaged in the United States.